Chinese Restaurant in Swift Current, Saskatchewan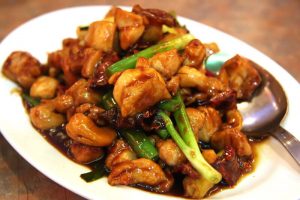 For more than 10 years, Wong's Kitchen has provided Chinese and Canadian food for dine-in, take out, and delivery in Swift Current. Our restaurant is family owned and operated, so you can be sure that we use only the freshest ingredients and quality, tender meat.
Our extensive menu includes combination dinners and Cantonese dishes at reasonable prices. We also offer a Wednesday evening smorg and daily luncheon smorgs from 11:30 AM to 2:00 PM. Conveniently located near all the local motels, our food is a hit for residents and visitors alike. Contact us to place an order today.